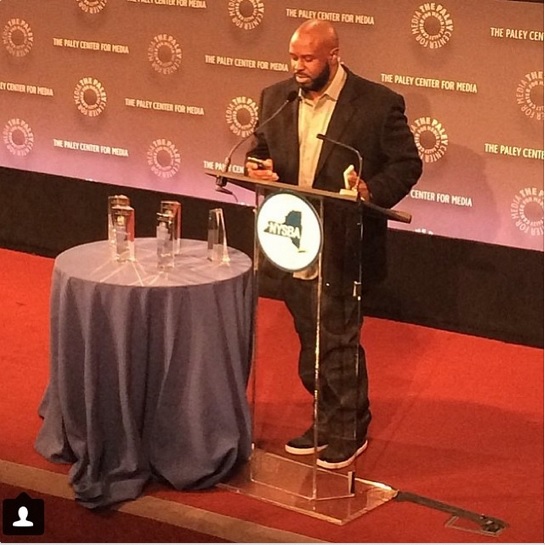 Funkmaster Flex
received his just desserts as he was inducted into the
New York State Broadcasters Hall of Fame
at Thursday, Nov. 7, Induction Ceremony held at the Paley Center for Media. While most are very aware of Funk Flex's many accomplishments, let's break down a few highlights in the hip hop radio history timeline.
Flex was the first pure DJ without any affiliated MCs to match the popular success that early '80s artists had attained, harking back to the early days of hip-hop when the DJ overshadowed the MC.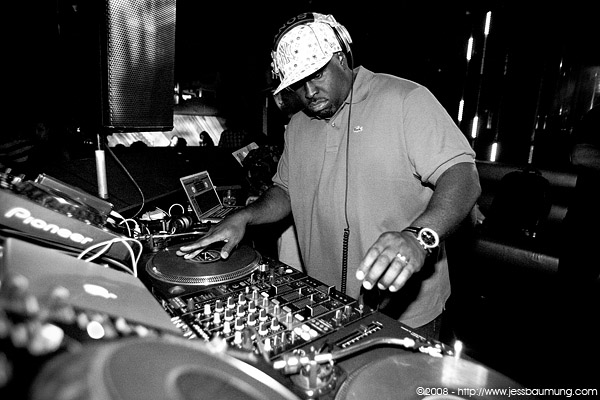 Known for being the first to release exclusive records in the hip hop world. He began releasing commercially successful mix albums in the mid-'90s, beginning with the first volume of the long-running 60 Minutes of Funk series. All four albums in the series achieved gold status in the US.
Before Flex snagged his hot spot at Hot 97 in 1992, he got his start when he was 19 at New York's 98.7 Kiss-FM, briefly at 107.5 WBLS-FM, while DJ's at New top clubs, the Tunnel, Home Bass and Mecca. As the top DJ in the 90s to break artists in the New York rap scene, his show became the first pop station in New York to showcase rap.
In 1995 Funk Flex created The Flip Squad along with seven of New York City's most respected DJs - Biz Markie, "BounceMasta" Doo Wop, Big Kap, DJ Enuff, Mister Cee,Frankie Cutlass, DJ Riz, Cipha Sounds and Mark Ronson.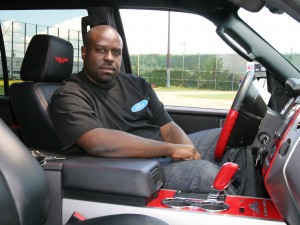 Early 2000′s, Flex found much success in television. Aside from landing his own daily show, MTV's Direct Effect, Funk Flex developed his own mini-empire of car-customizing television on SPIKE TV and ESPN. He was named the "evangelist of Hip Hop car culture" by the New York Times.
August 3, 2010, Flex launched his blog InFlexWeTrust.com, being the first media outlet to get Lil Wayne on the phone during his Rikers bid. September 2012, the site joined the Complex media network.
Funk Flex reaches over 3 million people weekly. His radio show is aired nationally through syndication throughout the weeknights and weekends. Flex's MTV show, Funk Flex Full Throttle, is in it's third year, and his eight-city Custom Car & Bike Show tours are in a lane of it's own.
Flex has become one of the world's most famous DJs. When he plays a record, it becomes a hit. When he hits up an event, it sets attendance records. When he markets a product, people buy it. Flex is known, respected but, most importantly, he is trusted. Funkmaster Flex offers something that truly can't be bought. He has credibility, and that makes him unstoppable.