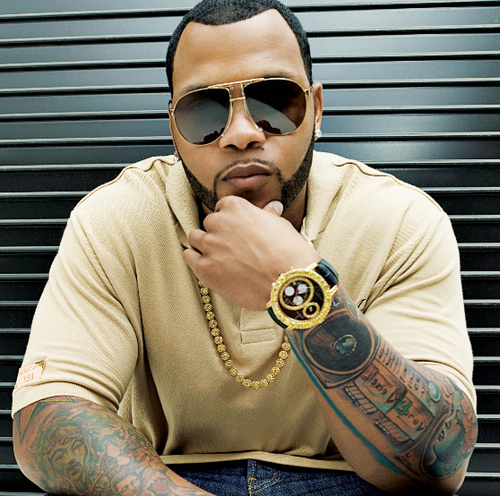 By: Adriene Morton
34-year-old Flo Rida and 32-year-old Christina Aguilera teamed up and debuted their new single "How It Feel" on NBC's popular singing competition, "The Voice"! Aguilera looked fierce as she owned the stage in a sequin black dress and a derby hat alongside Flo Rida who looked sharp in a mustard suit jacket, black slacks, and paired with his oh so chic black loafers! The two did an amazing job on their performance as they had everyone in the crowd up and out of their seats, rocking all night!
Their new hit single "How It Feel" is a spin off to legendary singer-songwriter Nina Simone's "Feeling Good" jam. Simone's old hollywood track plays over the chorus as Flo Rida raps on his verses. We even hear Christina's beautiful vocals echoing throughout the track towards the end of the song also adding that classic hollywood vibe to the track when you hear it! Flo Rida's new hit is said to appear on his forthcoming album,
Perfect 10
, which will be his fifth studio album release! The album features both major hits and major artists with tracks like "Can't Believe It" featuring Pitbull, and "Tell Me When You're Ready" featuring Future.
Flo Rida said fans can expect at least "seven masterpieces" from his new project, including "How It Feel" of course! Check out his new hit single here!