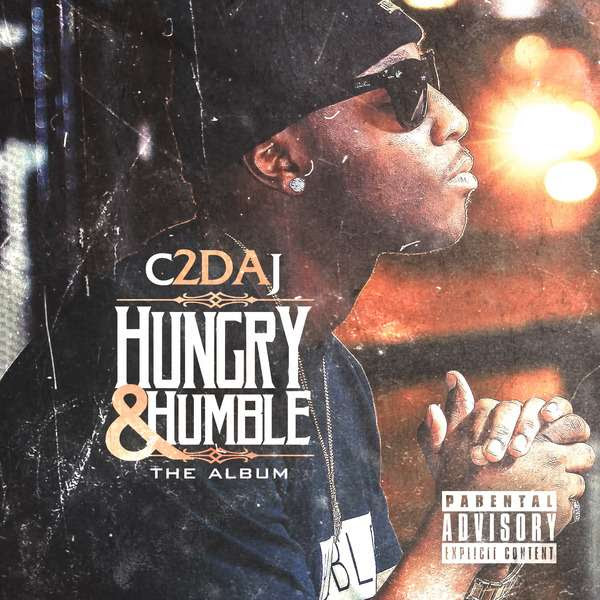 New unsigned rap artist C2DAJ born Clifton "CJ" Holland in Camden,NJ was raised in various cities as of
Tacoma, WA and Meriden, CT.
C2DAJ is more than your average typical rapper these days that follows trends with the same repetitive flow, he believes in originality and authenticity and that is exactly what you will get from his music. From his style,his flow and his stories there is no other.
C2DAj is the next rising artist to show his talents to the HipHop community.
Follow @dareal2da on twitter!
http://instagram.com/its2da
youtube-2damuzik HH
Download C2DAJ - Hungry&Humble
Contact: its2damuzik@gmail.com